THE ULTIMATE 3D INTERACTIVE EXPERIENCES
Proof of Concept Room Configurator
Our cutting edge configurator platforms require no plugins or downloads. Highly accessible and compatible with desktop, tablet and mobile devices. eCommerce compatible we give your customers the ability to configure, understand and design tailored products. We create comprehensive configuration tools that embed seamlessly in your website and help generate and convert more sales, and inspire customers.
1. Interactive 3D content, 360° viewing, zoom, rotate, preset hero shots and much more. The best quality and performance on desktop and mobile.
2. Personalisation & Customisation Real-time 3D configuration that allows millions of variations and personalisation possibilities.
3. Our platform can utilise your existing OBJ, FBX, and GLB files, if you don't have any don't worry our 3D modelling team can help.
4. Plug & Play into any e-commerce platforms. Taking advantage of the most popular eCommerce platforms has been an essential part of our development. Shopify, WooCommerce, and Magento are now part of our online 3D solutions.
5. Our 3D models are supported by all browsers, including Edge, Opera, FireFox, Safari, and Chrome.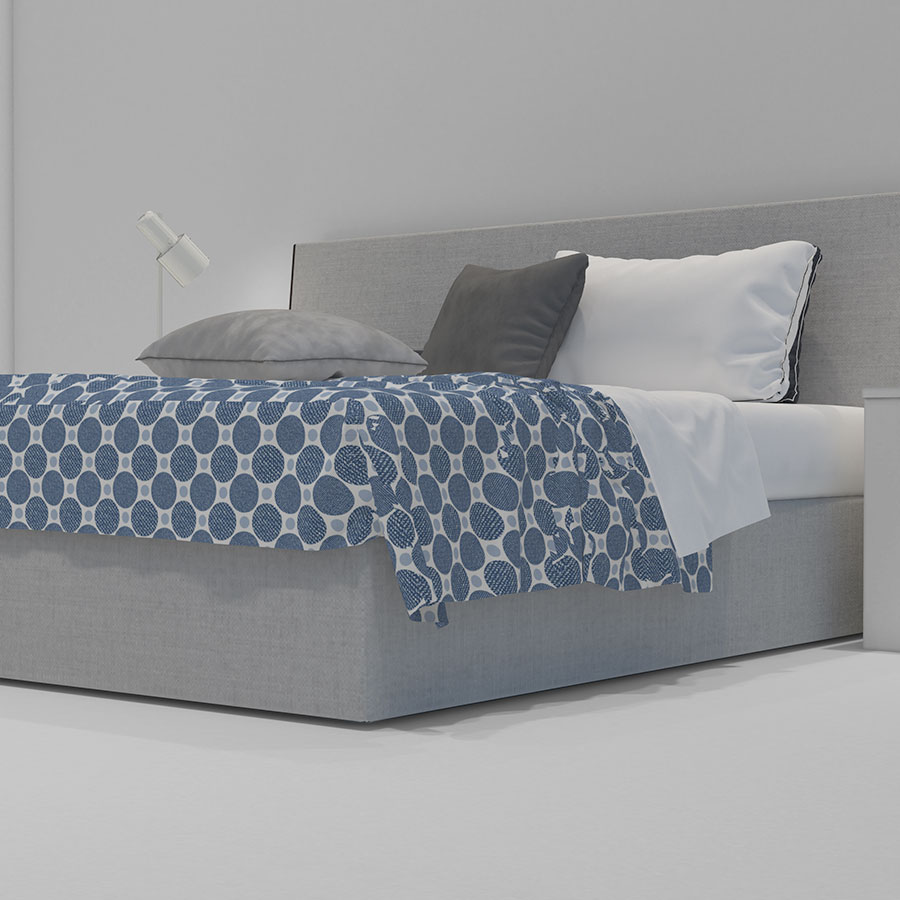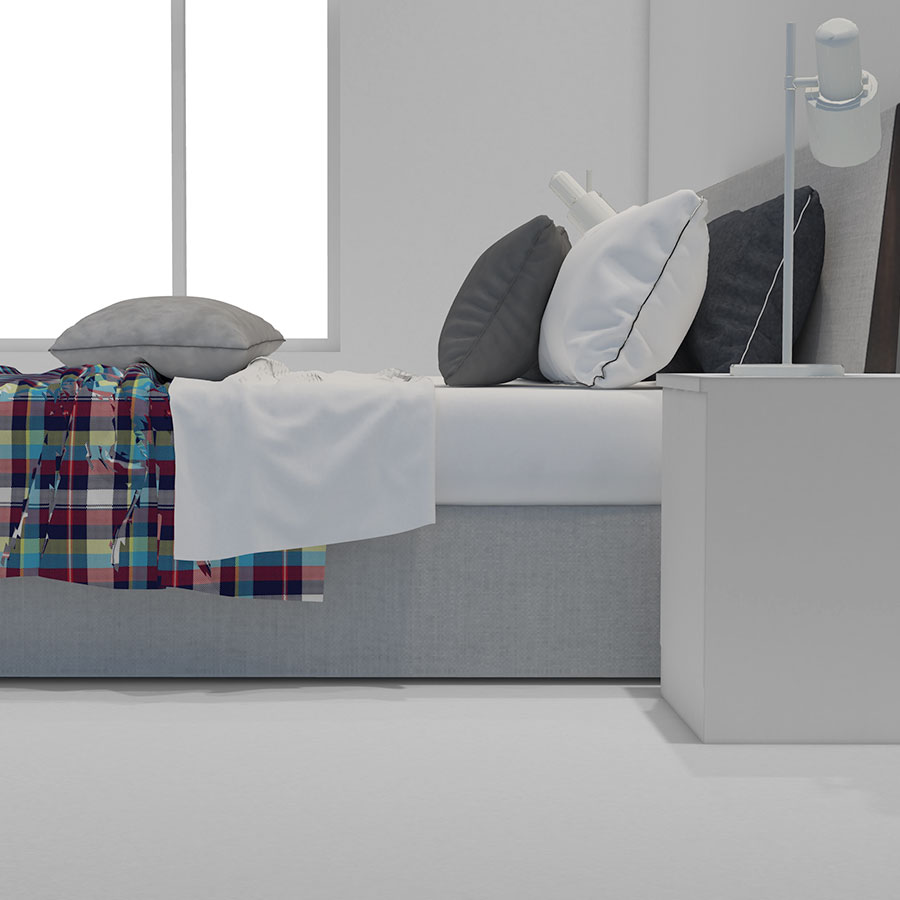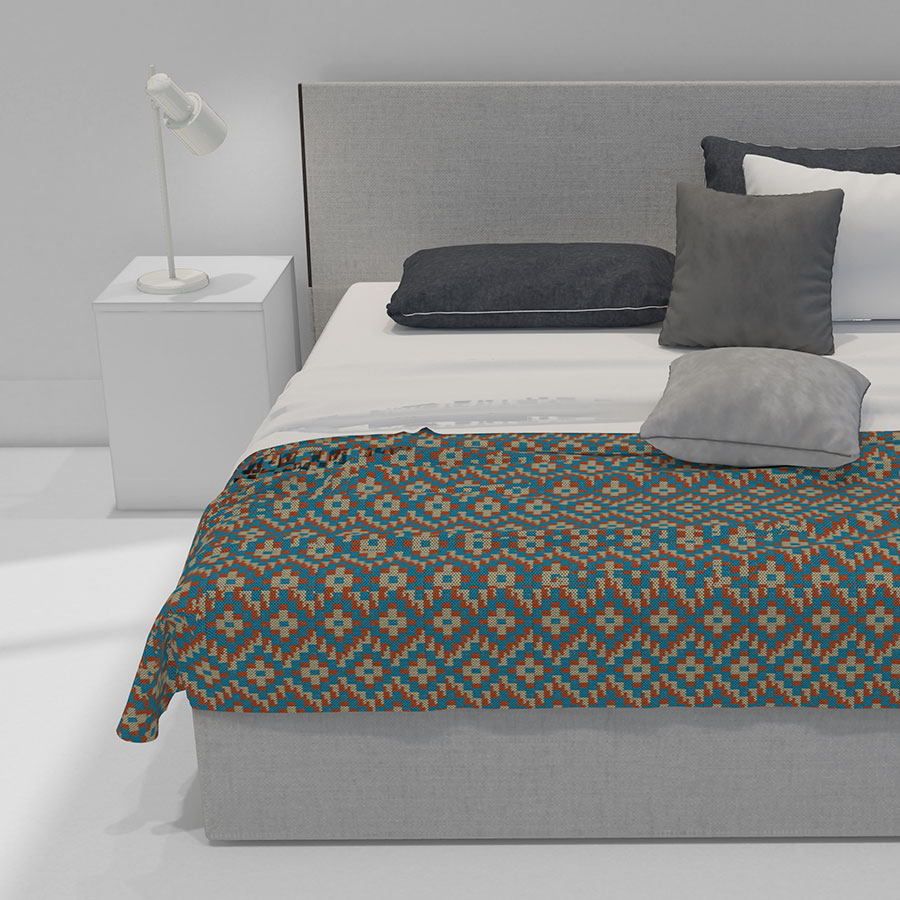 Texture Baking is any process aimed at generating libraries of texture maps that describe the different qualities of the surface of a 3D model in a scene (materials, texture, colour, lighting, shadows, reflections, etc.).
Our customer wanted to create a bedroom configurator that looked realistic and was configurable. WebGl lighting wasn't able to create the level of sophistication required so we turned to texture baking. Combined with ambient occlusion passes we can use under layed diffuse map that is swatch size and is mapped across the entire object in realtime.