THE ULTIMATE 3D INTERACTIVE EXPERIENCES
Proof of concept Configurator
Our cutting edge configurator platforms require no plugins or downloads. Highly accessible and compatible with desktop, tablet and mobile devices. eCommerce compatible we give your customers the ability to configure, understand and design tailored products. We create comprehensive configuration tools that embed seamlessly in your website and help generate and convert more sales, and inspire customers.
1. Interactive 3D content, 360° viewing, zoom, rotate, preset hero shots and much more. The best quality and performance on desktop and mobile.
2. Personalisation & Customisation Real-time 3D configuration that allows millions of variations and personalisation possibilities.
3. Our platform can utilise your existing OBJ, FBX, and GLB files, if you don't have any don't worry our 3D modelling team can help.
4. Plug & Play into any e-commerce platforms. Taking advantage of the most popular eCommerce platforms has been an essential part of our development. Shopify, WooCommerce, and Magento are now part of our online 3D solutions.
5. Our 3D models are supported by all browsers, including Edge, Opera, FireFox, Safari, and Chrome.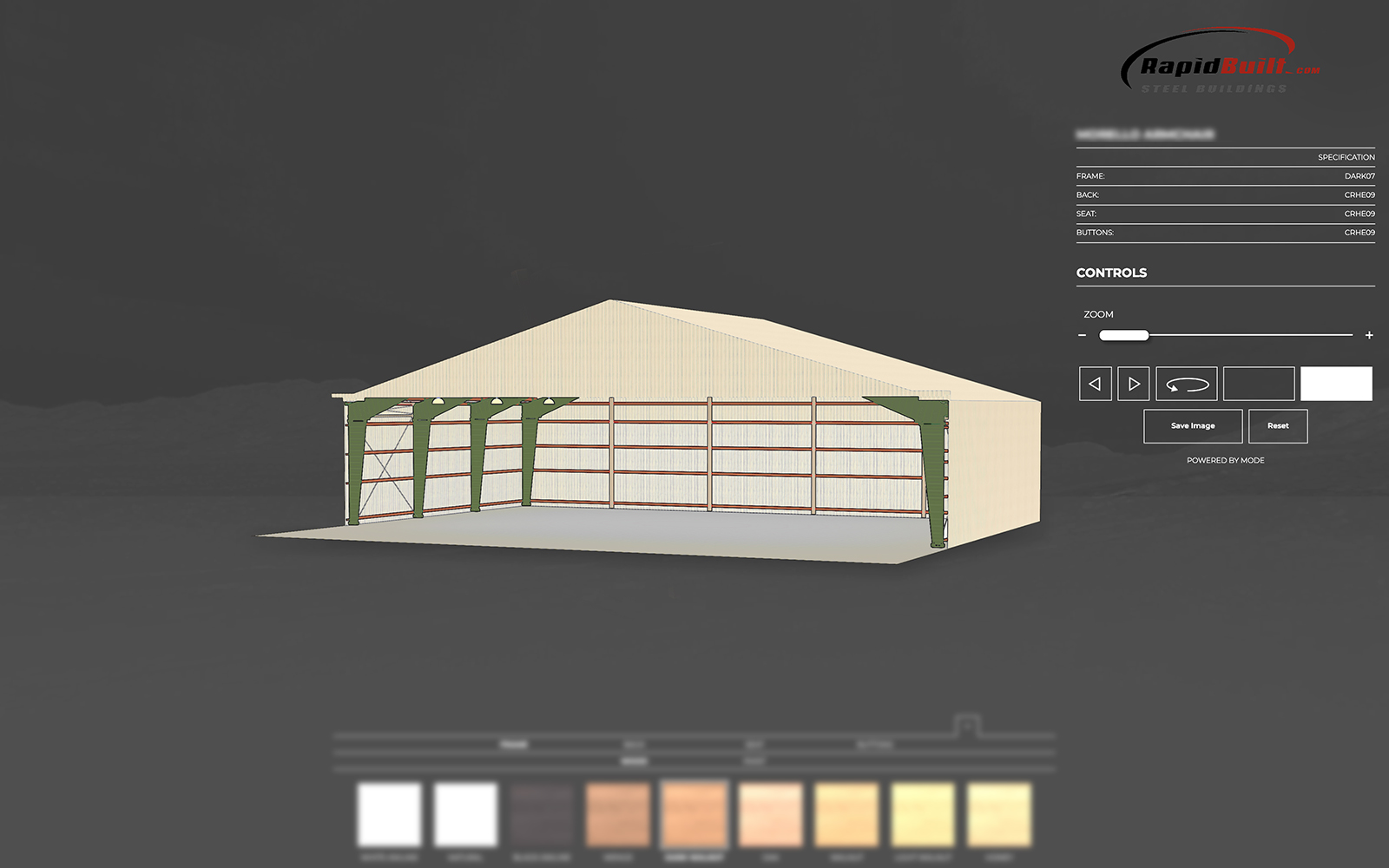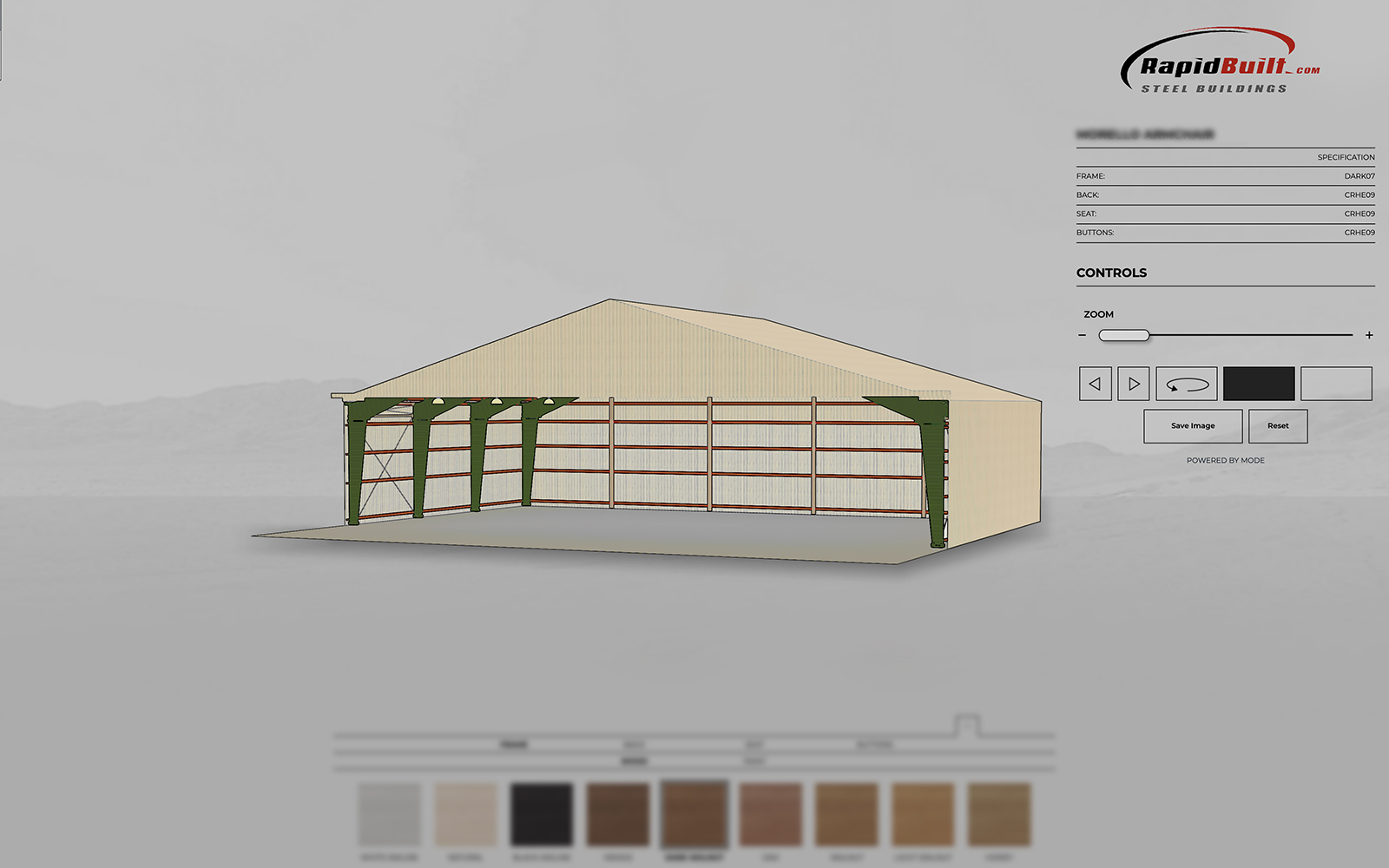 We offer two separate UI & UX options.
1. Looking for a cost effective UI & UX then our standard configurator UI is for you.
2. Alternatively let our team of UI & UX designers create your own unique and tailored configurator that complements your brand. 
If you have a unique product which requires a tailored solution then our agile project process will give you the very best approach and understanding. First, we scope then we design, test, and implement.