I need something new and right now
Need a feature that we haven't thought of? If your keen to add an additional feature then our team can help. We're always working on new and exciting features and we have several in the pipeline. However, if you have something you need and can't wait then speak to us and we'll make it happen. So what is an additional feature? We have several in development and we plan to release them in time. Your monthly subscription gives you access to these as and when they are required.
Tailored features are subject to costs. Once we know what you want we'll give you a quotation. Once agreed we start the process.
MODE holds the rights to all of the developments and may implement them into the platform for others to use at any time.
Presentation Feature
One such development is the "PRESENTATION". Press play and let MODE give you a cinematic presentation of your product.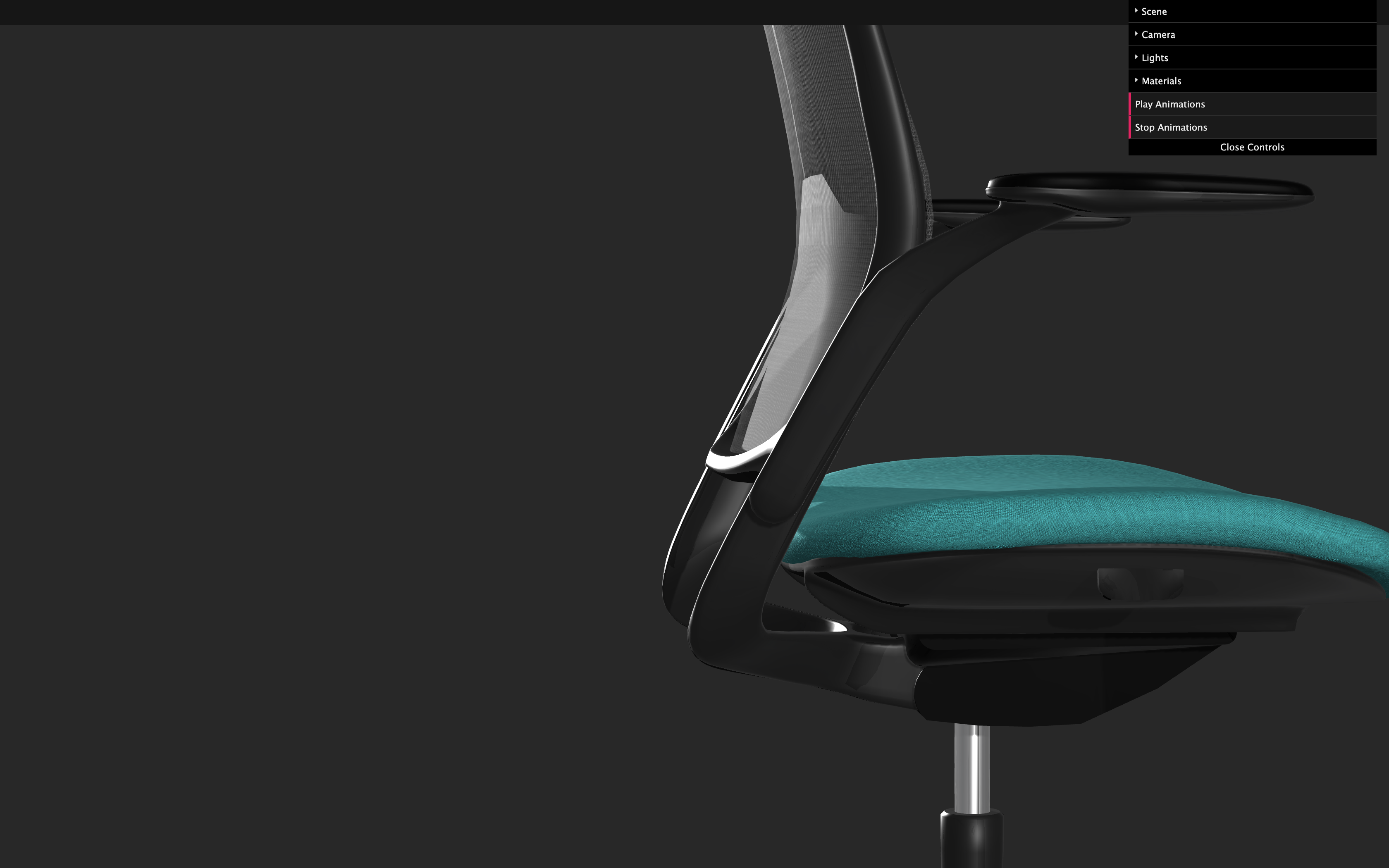 MODE platform future developments
New backend dashboard with user management (in progress)
Backdrop room set imagery for hero shots
Upload your own backdrop images for hero shots
Augmented Reality
eCommerce
Presentation mode
Toon effect icon maker
History of selections
Save and create presets
Alternative Languages
Animated products
More configurable lighting
Downloadable content
Realtime engine optimisation
And much much more