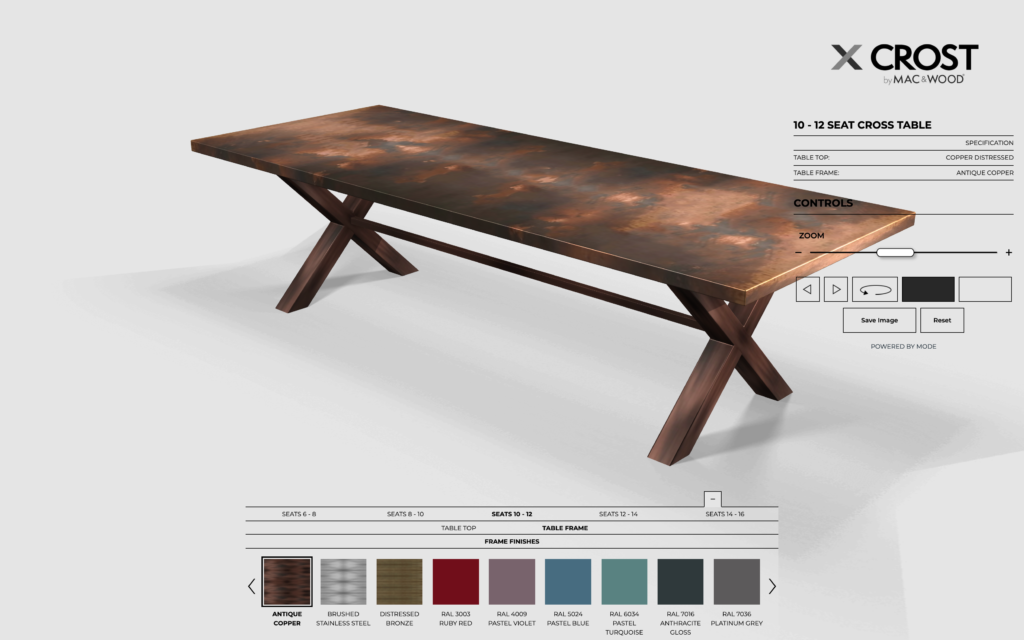 Plug & Play into any e-commerce platforms. Taking advantage of the most popular eCommerce platforms has been an essential part of our development. Shopify, WooCommerce, and Magento are now part of our online 3D solutions.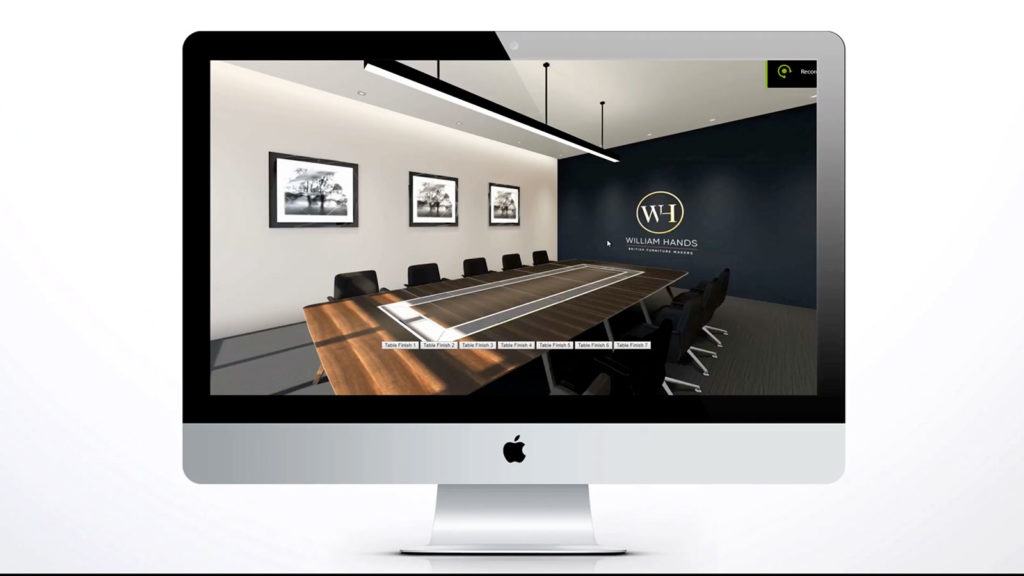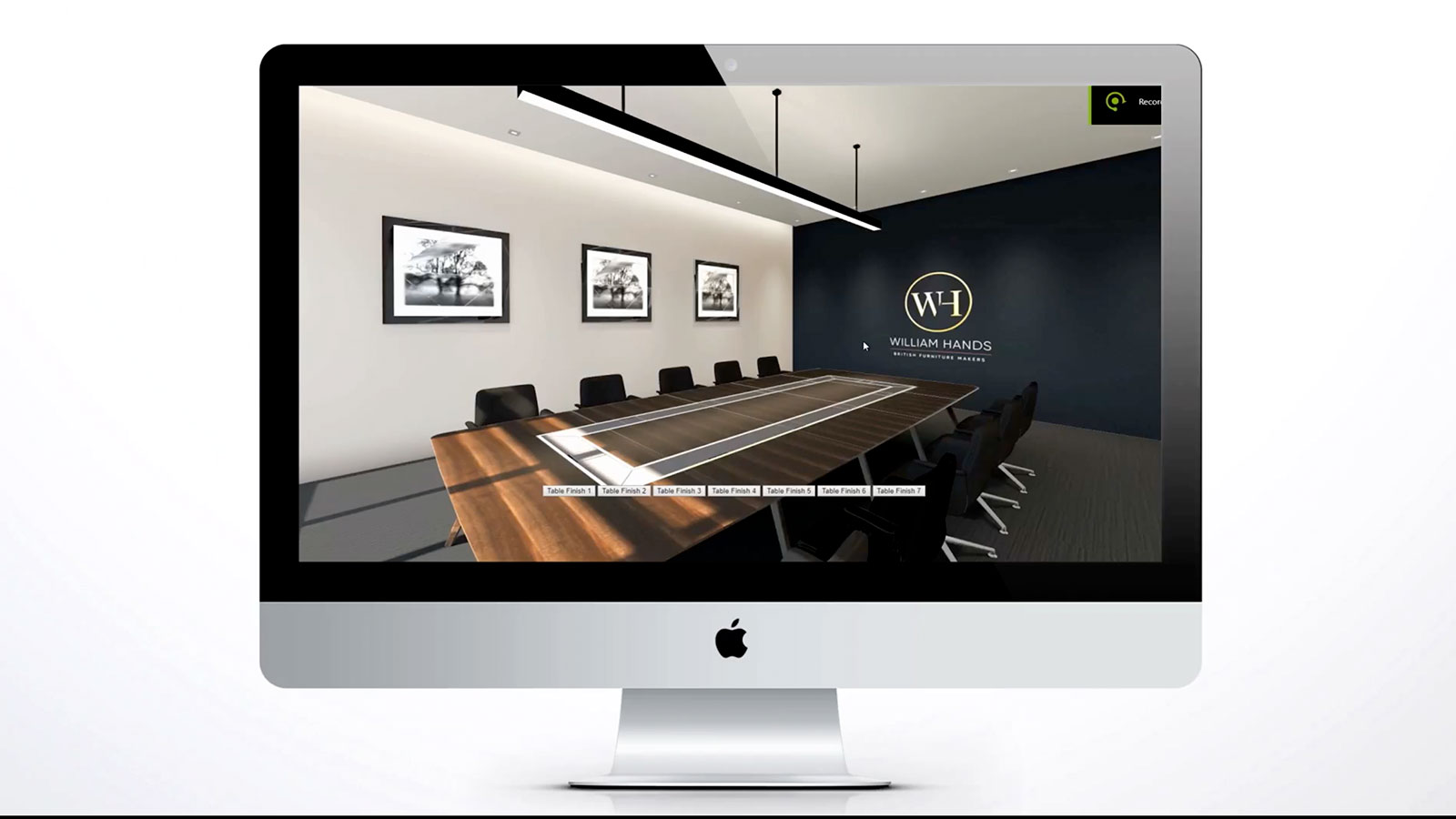 BETA CONFIGURABLE ROOM PROOF OF CONCEPT. EVERY NOW AND THEN WE JUST LIKE TO SHOW YOU WHAT WE'VE BEEN WORKING ON. THIS IS A FULLY BAKED AND INTERACTIVE ROOM SET.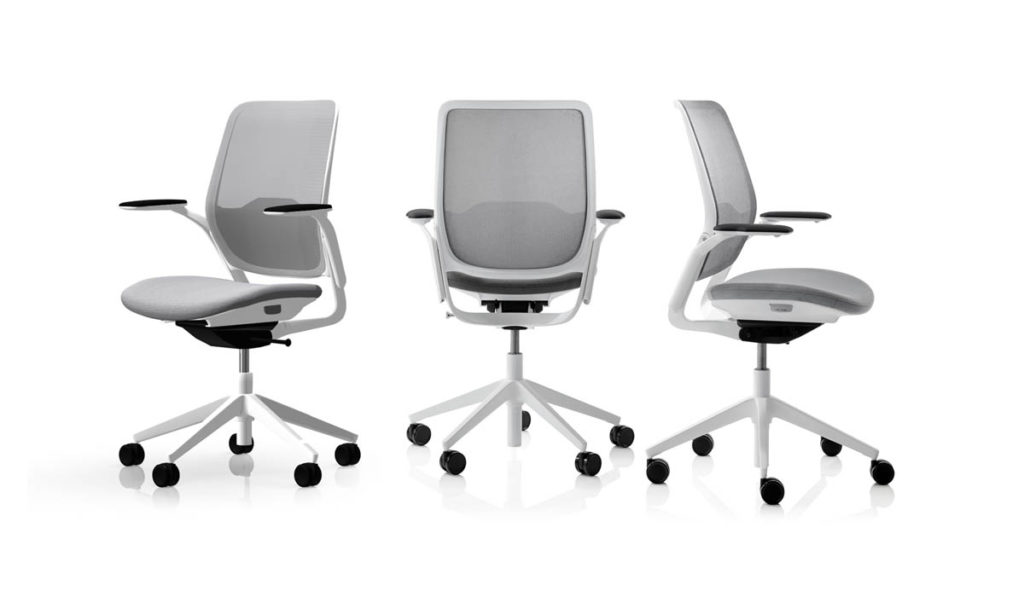 Cardiff-based digital configurator platfrom, Mode Configurator Limited, has secured it's futrue. After a significant investment from creative industries specialist, Darren Crcockett MD of the renowed and succesfull business Do Digital Agency (DoDa). The agency is one of Wales' most respected 3D digital consultancies, working with blue-chip companies and organisations across the world.