THE ULTIMATE 3D INTERACTIVE EXPERIENCES
The ultimate belt configurator. This projects showcases the potential our 3D configurators have. I simple yet stylish UI and a comprehensive and accessible UX. These combine to make for an inspirational customer experience.
Features included: eCommerce integration, ray casting, interactive hero shots, personalisation and much more.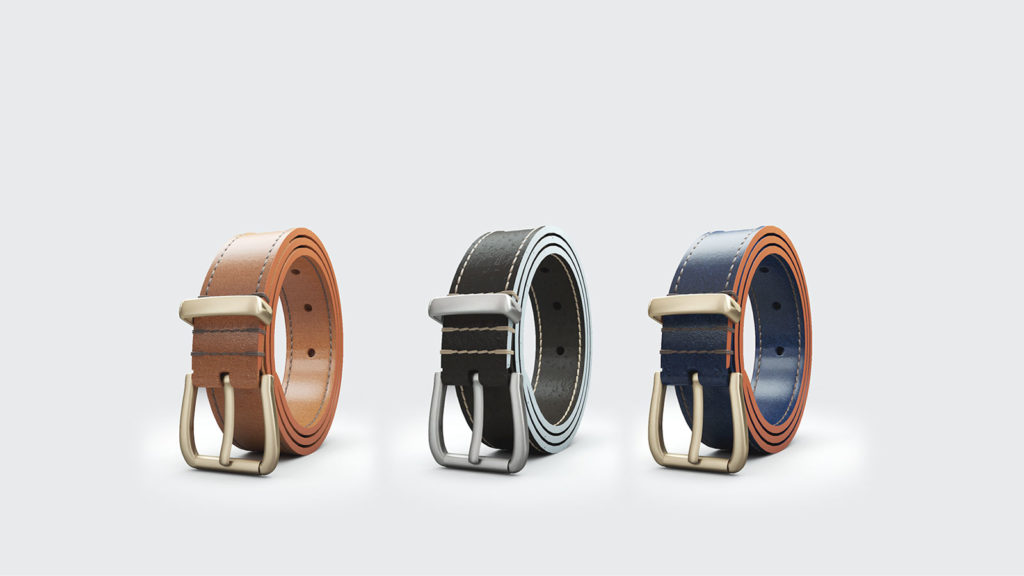 Our cutting edge configurator platforms require no plugins or downloads. Highly accessible and compatible with desktop, tablet and mobile devices. eCommerce compatible we give your customers the ability to configure, understand and design tailored products. We create comprehensive configuration tools that embed seamlessly in your website and help generate and convert more sales, and inspire customers.