THE ULTIMATE 3D INTERACTIVE EXPERIENCES
Introducing the Plico folding urban bike helmet. Our job was to produce an interactive experience, and configurators.
This innovative cycle helmet gave us the chance to shine. When we were approached by LID we knew this was the perfect project to showcase our skills.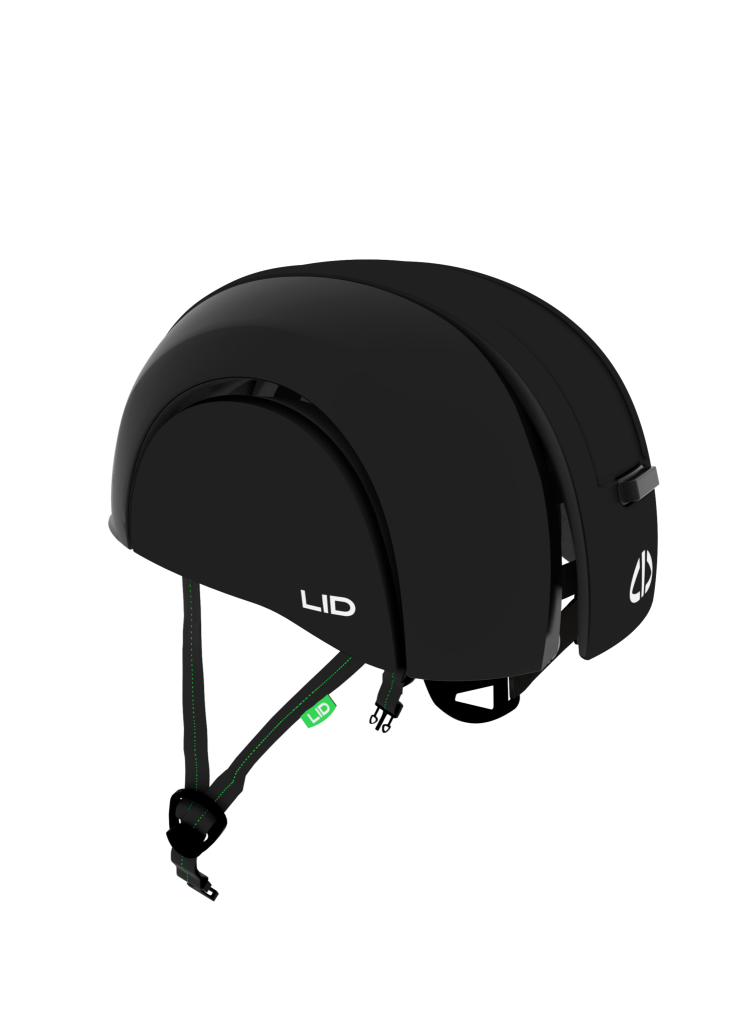 We create online and embedded 3D interactive & viewable content. Our informative, inspirational story telling applications work seamlessly via your web browser. As our mobile devices, tablets, and desktops become more powerful, so does our ability to harness its potential. Creating unique and memorable experiences for your customers.